Simplex Ticket Co. (Our Original Name) was first incorporated in Chicago, Illinois. Since the beginning we have printed tickets for every conceivable purpose including Buffalo Bill's Wild West Show and The Worlds Fair.


In the early 1920's we developed a Reserved Seat Numbering Technology that positioned us as the leading Ticket Printer for Professional Baseball Teams and various other prestigious events.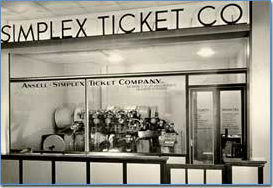 During W.W.II, US Government agents toured our plant, scrutinizing our production methods and security procedures. We were awarded a contract and printed the much sought after "Gas Rationing Coupons".


Today Premier Southern is one of the major players in the Ticket Printing Industry, shipping our products world wide. We offer a complete line of admission ticket products, all manufactured on site for maximum security and quality control. Our customers include Carnivals, Fairs, Festivals, Transportation, Sporting Events, Amusement Parks, Theaters, Parking Facilities and other venues that utilize tickets for admission, seat assignment and revenue control.


You can always rely on the long standing tradition of quality products and services provided by Premier Southern Ticket Co.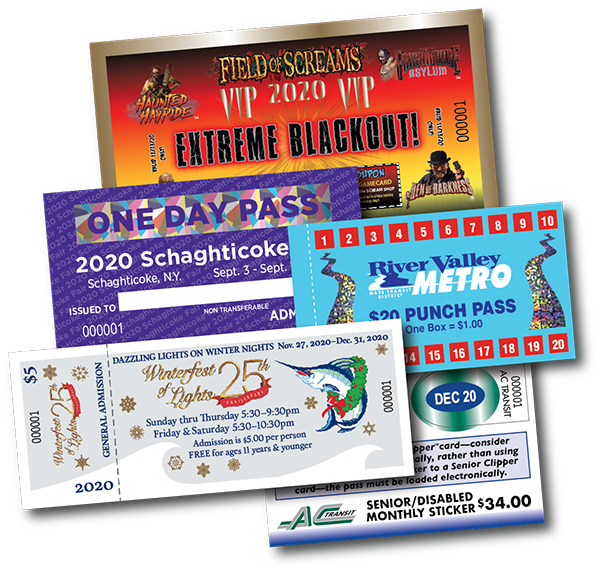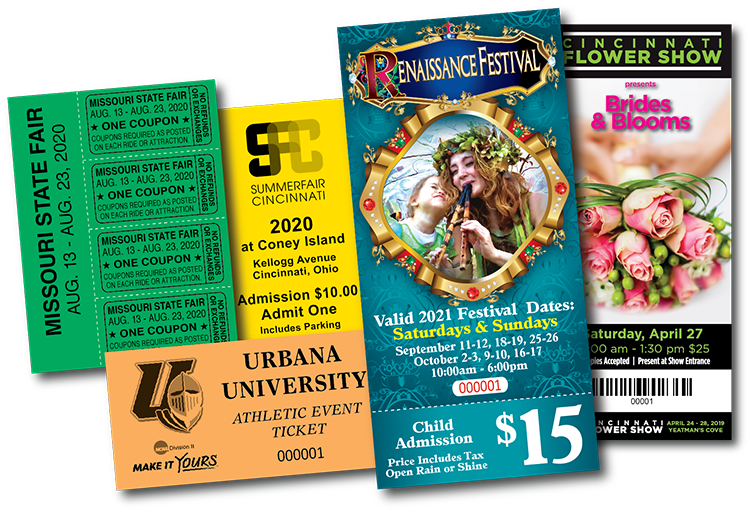 Order Your Custom Tickets
Interested in ordering your own custom made tickets? Fill out the form below and let us know how we can get started on supplying you with your own tickets today.